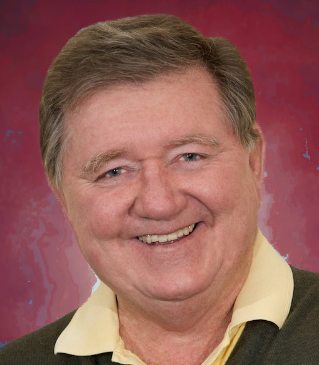 Join Bill Hillgrove for Weekend Jazz,
Join us for Jazz 24 hours a day!
Join Kate Borger and other hosts for Jazz 24 hours a day!
Jazz on the air, powered by a legacy and your support for the future
The Pittsburgh Jazz Channel continues to be an important part of the resurgence of jazz in the region. Your contribution of any amount is an important part of the future of jazz and the radio and of the community of artists and listeners that continue to discover this music and each other.
If you've yet to make a first time gift, to give something extra, or renew your support, please call or click, now!
Call 412-322-1800 or click on the "donate" button.
You can also send a check to: WZUM, PO Box 456, South Park, PA 15129
Make your gift with Visa, MasterCard, American Express or Discover, or send a check, today!